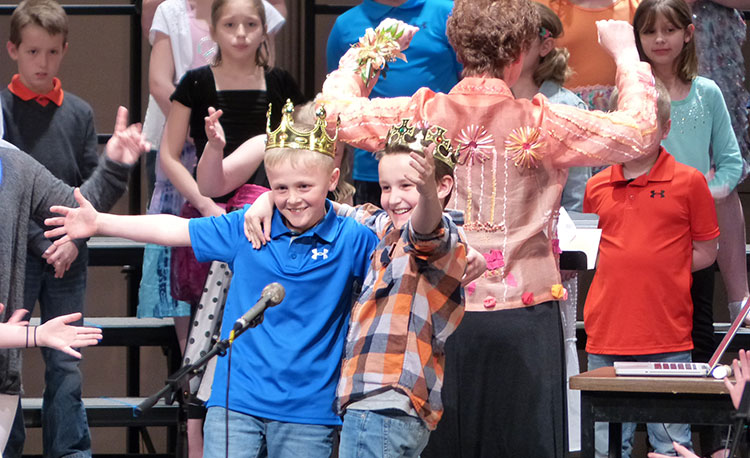 Portable PA System with Microphones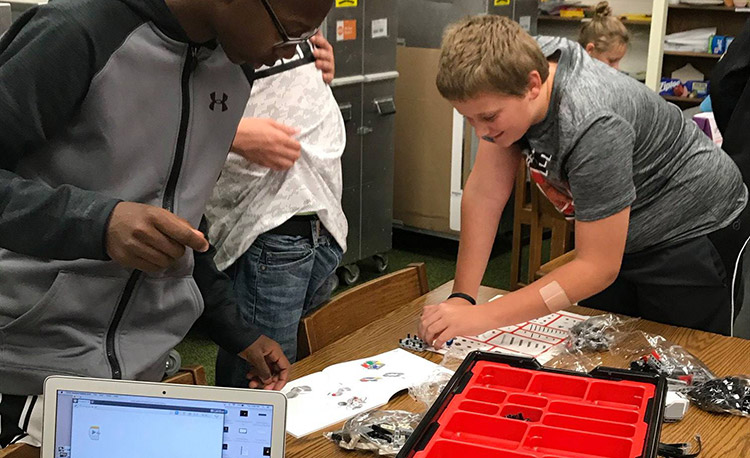 Middle School MakerSpace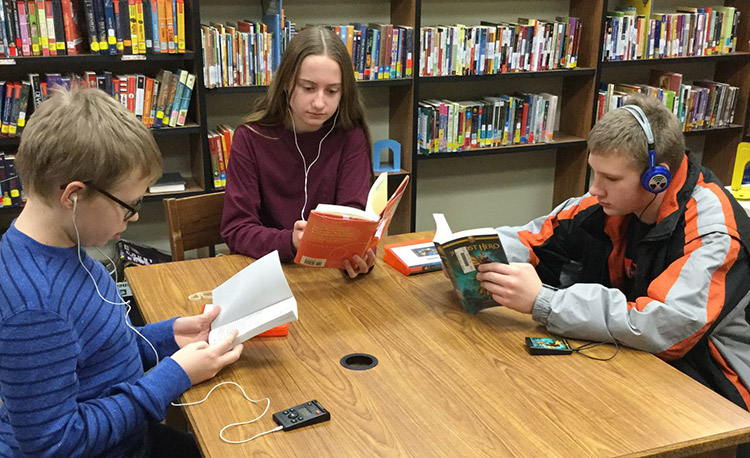 Playaways for Middle School Library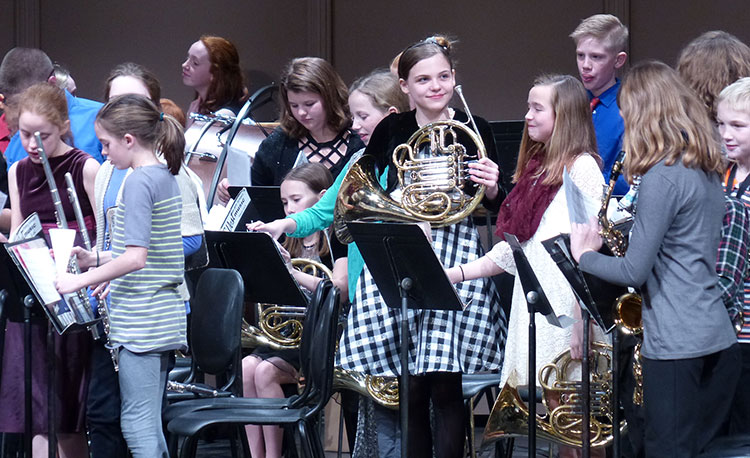 Enriching Music Classroom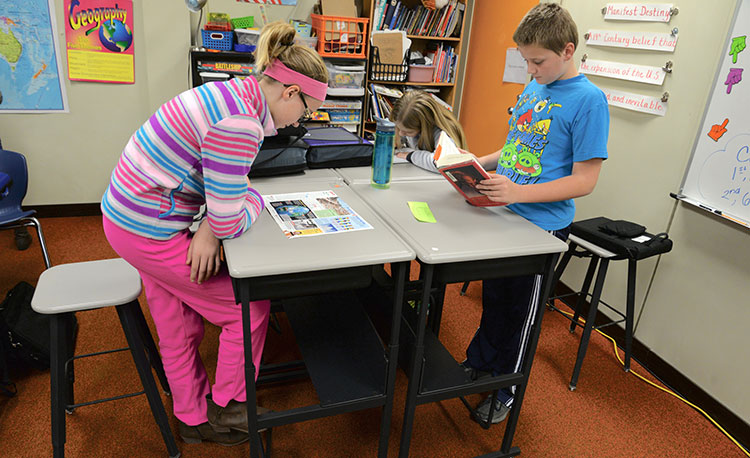 Stand Up Desks in 6th Grade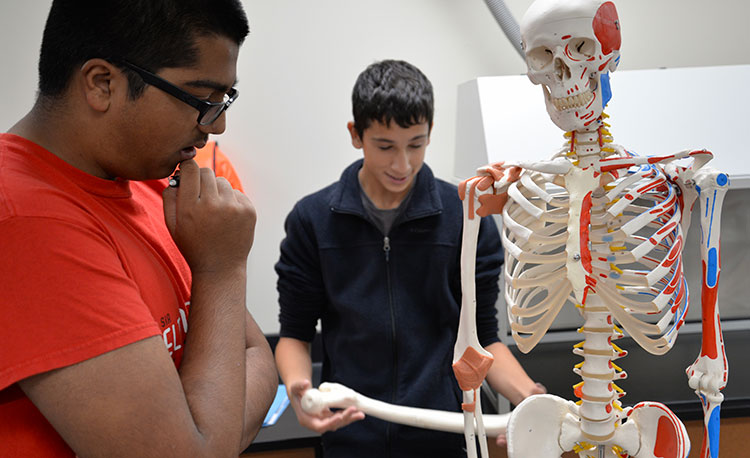 Anatomical Models in the Sciences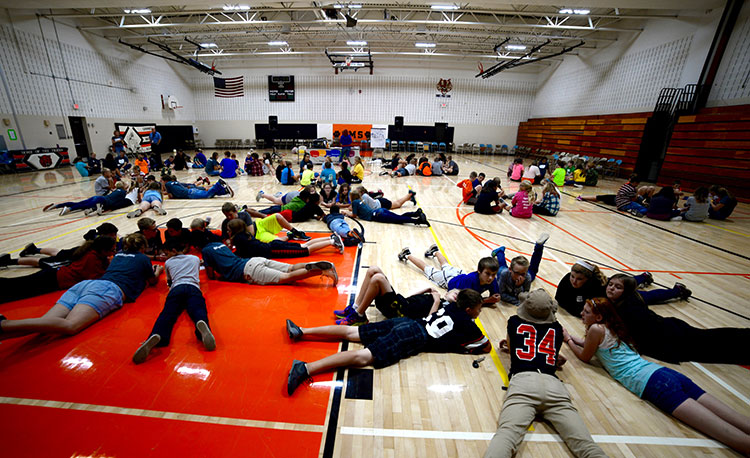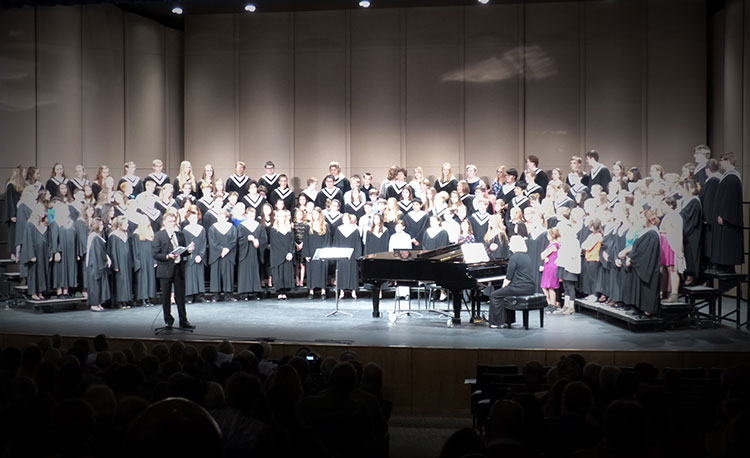 Combined Choir and Grand Piano Concert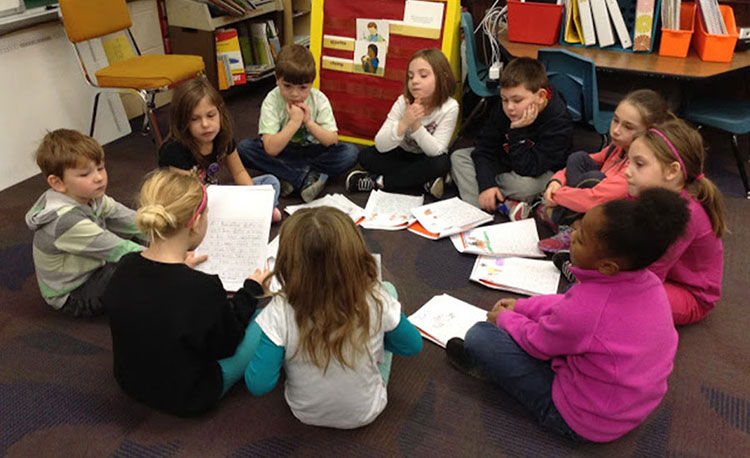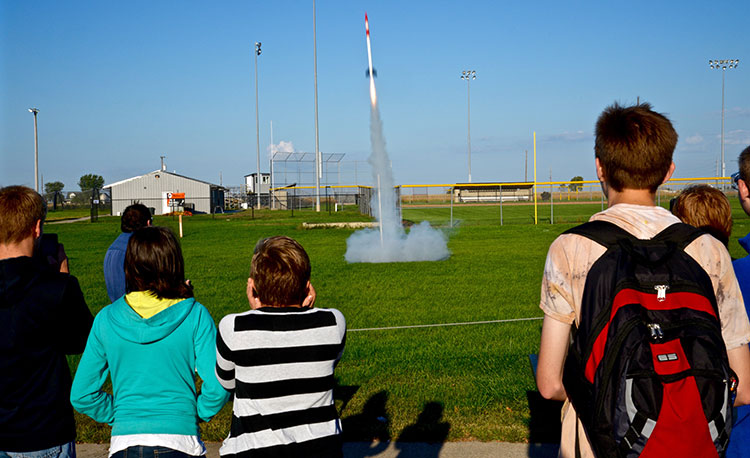 MakerSpace at GHS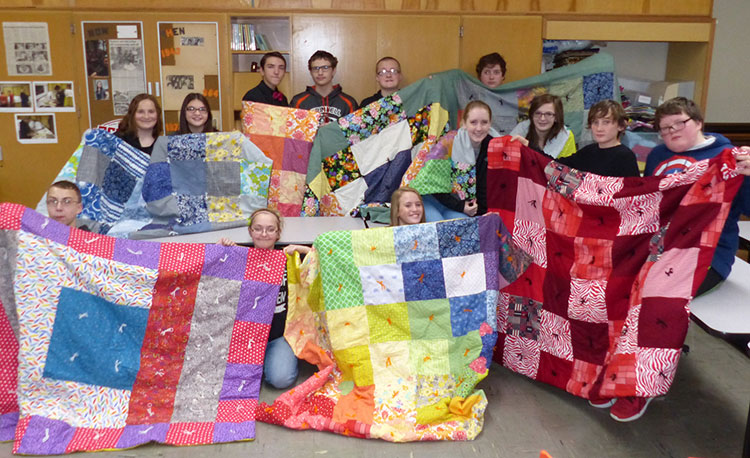 Quilts for Refugees
Grinnell-Newburg School Foundation (GNSF)
GNSF has non-profit 501(c)3 status as an affiliate of Greater Poweshiek Community Foundation. The Grinnell-Newburg School Foundation Board and its supporters recognize that community support and engagement along with sufficient resources are key to the success of public education. GNSF raises and allocates funds for projects beyond those supported by regular school sources. The additional funding helps fill the gap that exists between the programs teachers would like to implement to improve student achievement and those available to them through district funding. In addition, GNSF is striving to build a strong Endowment Fund for Grinnell-Newburg Schools. This fund will ensure continuation of successful programs and allot funds for new research-based initiatives in order to assist the District's efforts to provide high quality public education to ALL students.
Safety and Security Campaign
On April 18, 2018, over one hundred Grinnell Newburg School District faculty, staff and students teamed up with local emergency responders to stage a simulated live shooter drill at Grinnell Middle School. The drill, though stressful, was successful in pinpointing the greatest weaknesses in our schools' safety plans. For example:
"He (the intruder) was buzzed in and, entering right behind him undetected by the office staff, was another man playing a second shooter."
And then:
"The first of many failed communications occurred when an office staff member attempted to call 911 on a cell phone, and the call did not go through" (Grinnell Herald-Register, May 21, 2018).
Also:
"Compounding that problem [according to Poweshiek County Emergency Management Coordinator Brian Paul] was the GMS structure which has significant areas where cell phones and radios will not work."
With emergency situations such as natural disasters, medical emergencies and unwanted visitors in the schools occurring nationwide more frequently, we must be better prepared. In the aftermath of the live shooter exercise, the Grinnell Newburg School District worked with local first responders to identify key equipment necessary to help keep our children safe: signal boosters to increase cell phone connectivity; repeaters so that radios can reach longer distances; state-of-the-art cameras and monitors at the entrances to every school; and new sets of radios for each building.
Grinnell Newburg School Foundation has partnered with the school district to raise $50,000 to reimburse the district for this vital equipment!
Please consider donating to the Foundation's Safety and Security campaign. No one expects an emergency will strike our schools in our town, but we owe it to our children to meet the minimum recommended safety measures and equipment to address what no community thinks will happen. All donations are tax-deductible. Thank you for considering this important request.